Dunkin' Donuts Thailand have received many criticisms all over the world when they launched their "charcoal donuts."  Although its CEO denied the campaign to be racist, many people think it was.  Ignoring all the controversies, they went on with their campaign and I must say it did very well!
Like many Asian countries, Thailand has this culture of perceiving white as beautiful– but the people thought that these black donuts look inviting enough and Dunkin' Donuts Thailand have seen breakthrough in their sales when these intriguing donuts were displayed on the stands.
Before leaving Thailand, our friends came to visit us at the house and brought us a box of these black beauties!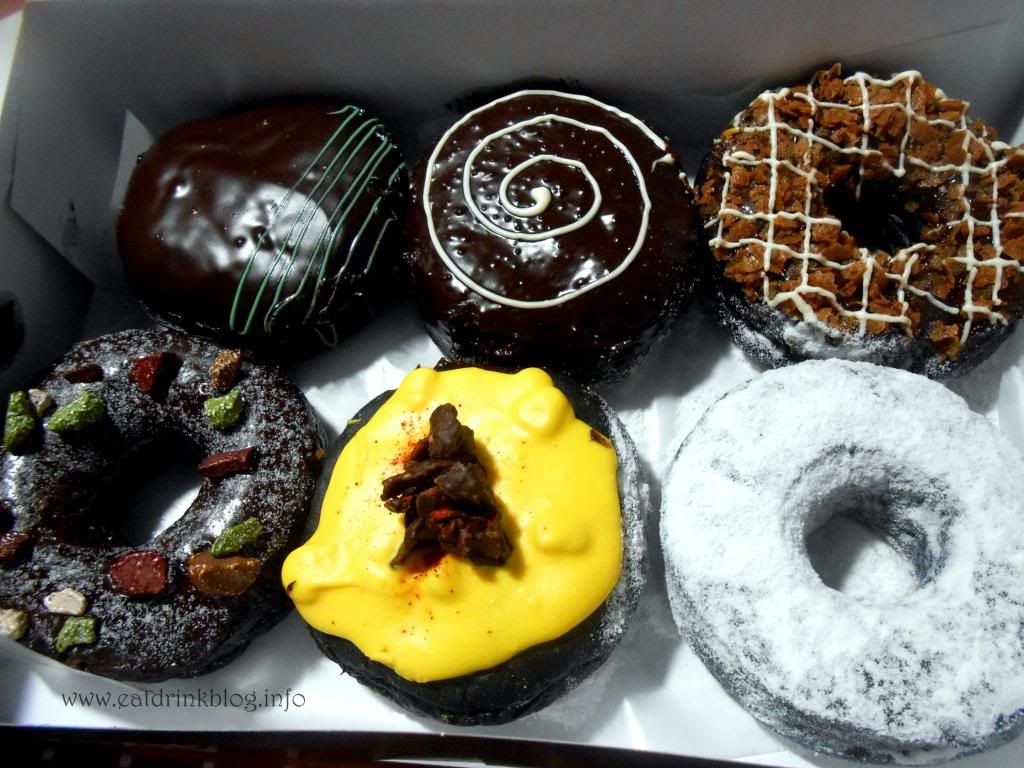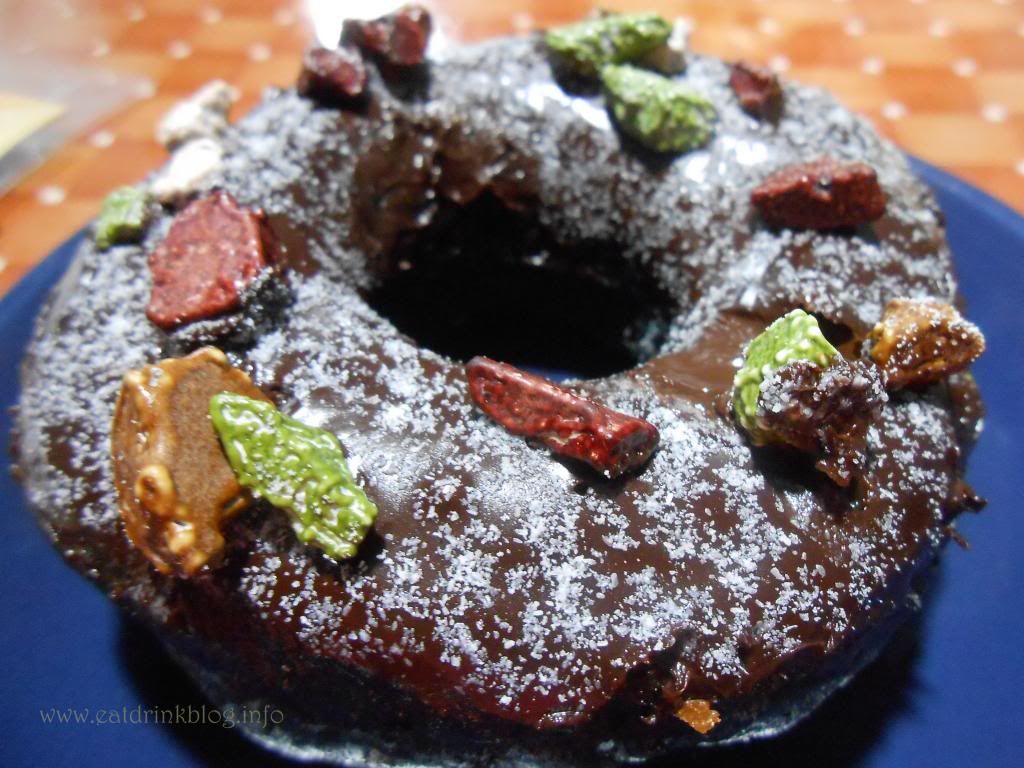 I loved them all! My conclusion? Black is beautiful… and yummy too!