My all-time favorite! Yum!
My entry to: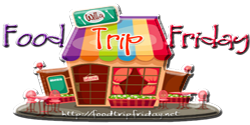 Tags:
food trip friday
7 Comments to 'Fish fillet, fries and veggies'
Leave a comment
Recent Posts
Archives
Blogroll
@ my Tabletop
A mom on a mission
A natural mama
Art, food, life, blog
Boxed Meal
Cook, Lisa, Cook
Cravings of the Newly weds
Creative Kitchen Adventures
Daily Bread on my Platter
Delight my appetite
Droopi's everything but the kitchen sink
Droplets, etc.
Familia Foodie
Food Encounters
Food Talk
Food, Farm, Health
Foodie Momster
From my kitchen and beyond
Girli chef
Happy Meals
Healthy at 40
Healthy Lifestyle
Home cooking and baking
It's a keeper!
Jandelicious moments
Jelly Belly's Daily Dish
Kat in the Kitchen
Kitchen Explorers
Lady behind the curtain
Little World of Fun
Luto ni nanay
Lyza's Lane
Mahlzeit!
Mama cooks
Mga Luto ni Dennis
Mommy's Life around
More Food Adventures
More than I can chew
Mostly Food and Crafts
Munchy Crunchy
Mundane Things
My kitchen adventures
Not your ordinary agent
Oh Gosh Gulay
Perfectly Blended
Permanent Posies
Real food for ager
Real food, allergy-free
Real Men Wear Aprons
Run DMT
Savour the Flavour
Scrumptious
Sensitive Economist
Sibuyas Republic
Spice up your life!
Spicy Mix
Sweet Appreciation of Life
Sweet Memoirs
Tara let's eat!
Taste matters
The Peach Kitchen
We ate this!
Whole New Mom
Yummy Wahmmy
I participate in the following Food memes
WEDNESDAYS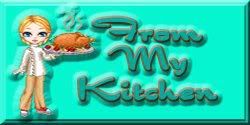 FRIDAYS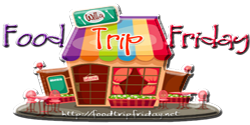 SUNDAYS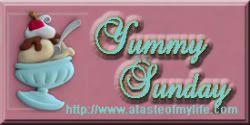 Thanks for the visit!
VISITOR COUNTER